The Sleep Country Main Stage presented by The Edmonton Journal designed by Turquoise Chair
It's time to ring in the New Year the right way - on trend and on budget! Join us on The Sleep Country Main Stage, presented by the Edmonton Journal to hear from top home improvement leaders including: HGTV's Bryan Baeumler, do-it-yourself master Christina Dennis of The DIY Mommy and local designer Jenna Pryor. Stop by the insta-worthy stage, designed by Turquoise Chair, and gain the confidence and knowledge you need to tackle any renovation project!
Learn more about our Main Stage guests.
Presented By:

Designed By: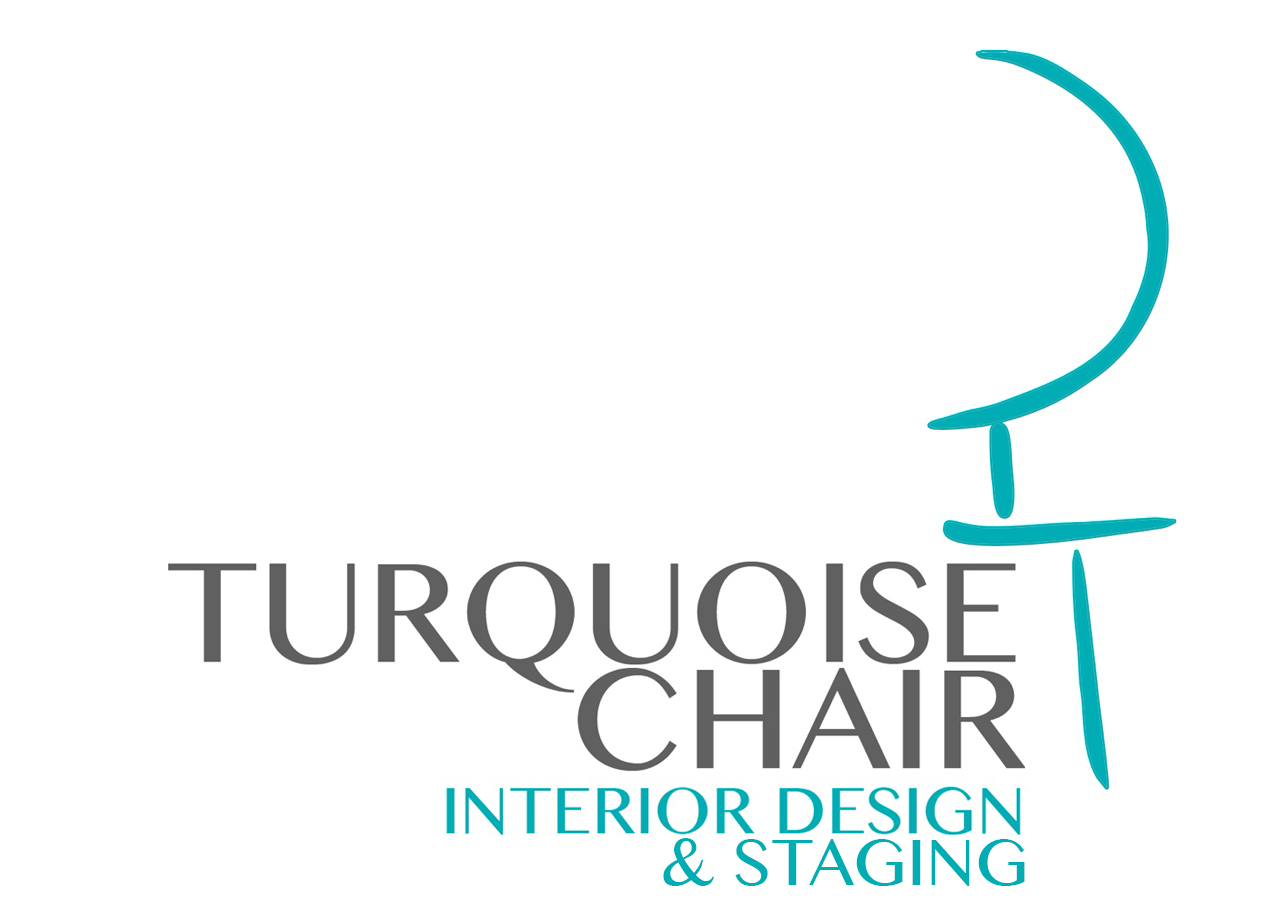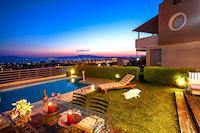 Vacation Renovation designed by The DIY Mommy
We're saying goodbye to pricey hotels - and hello to Vacation Renovations! Learn from top rental property owners and designers for the latest industry tricks and tips to get your magazine-worthy income property on its way. From dreamy resort-like AirBnb's, to incredibly luxurious VRBO's, whether you're interested in renting out a room, an apartment or an entire lake house, our experts are chalk-full of first-hand knowledge to help you get started. So, pack your notepads and sharpen your pencils, your second 'dream' home, is only a few expert tips away!
Designed By: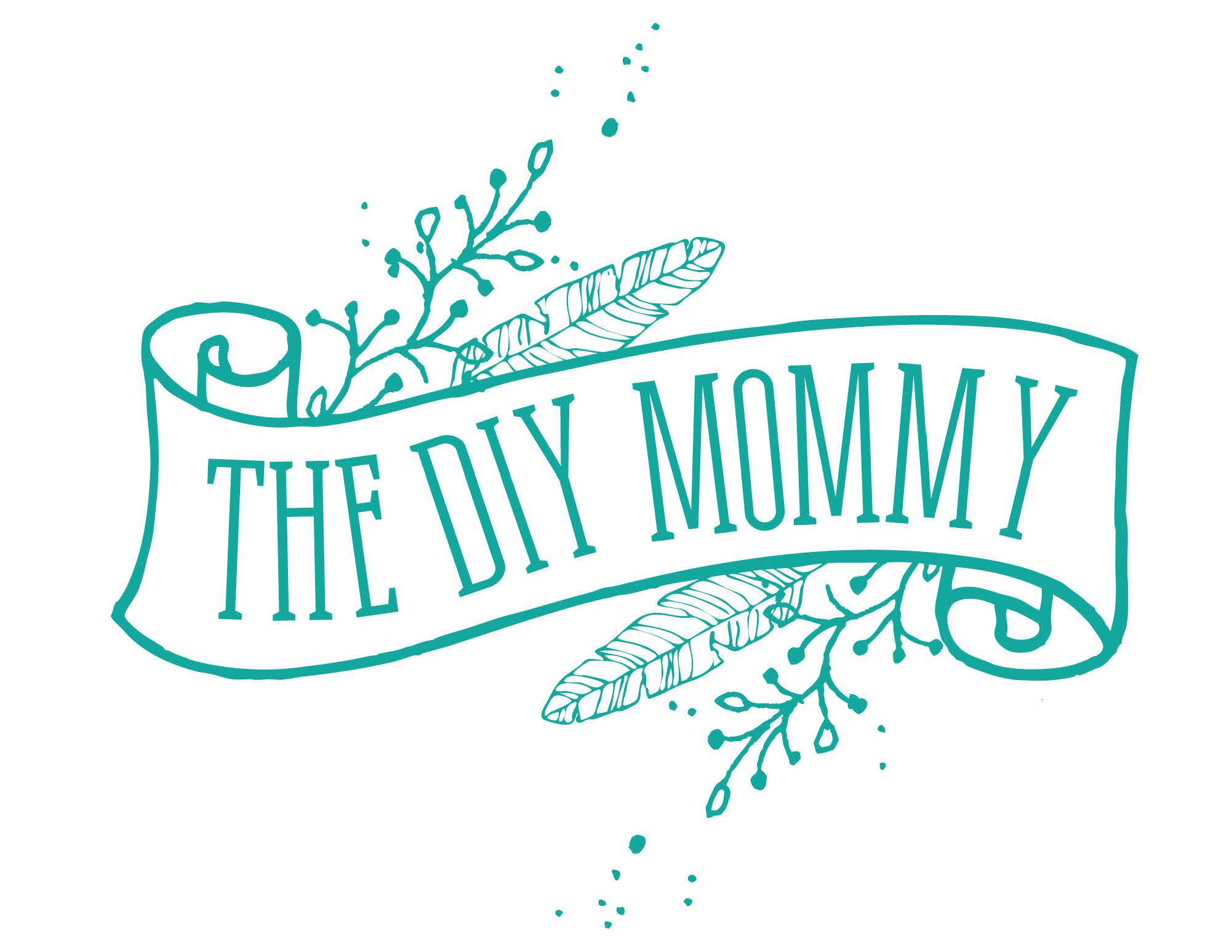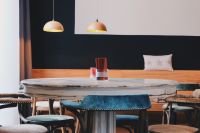 The Lounge, designed by House of j
It's the space to kick back and relax while you kick back some character into your home and revive your creative senses! Stop by The Lounge designed by House of j and find the inspiration (and fuel!) to breathe new life into your next home improvement project. There's no such thing as staying for too long- grab a snack, refresh and recharge your creative mind back to the show floor, then get ready to flip your home into the new decade!
Designed By: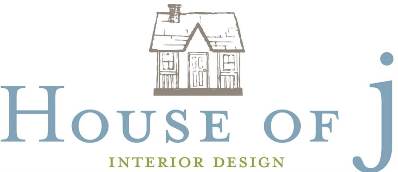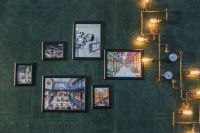 The M(art)ket
The perfect final touch when designing a room is a stunning piece of art that will tie your vision together! Even better when the art comes with a great story. Stop by The M(art)ket and browse pieces by amazing local artisans with a variety of styles and techniques. These one-of-a-kind pieces will surely be a staple in your home. (Quick tip: To make the most of your art shopping experience, measure your walls before you pop by the show to help you find the perfect fit!)
Featuring: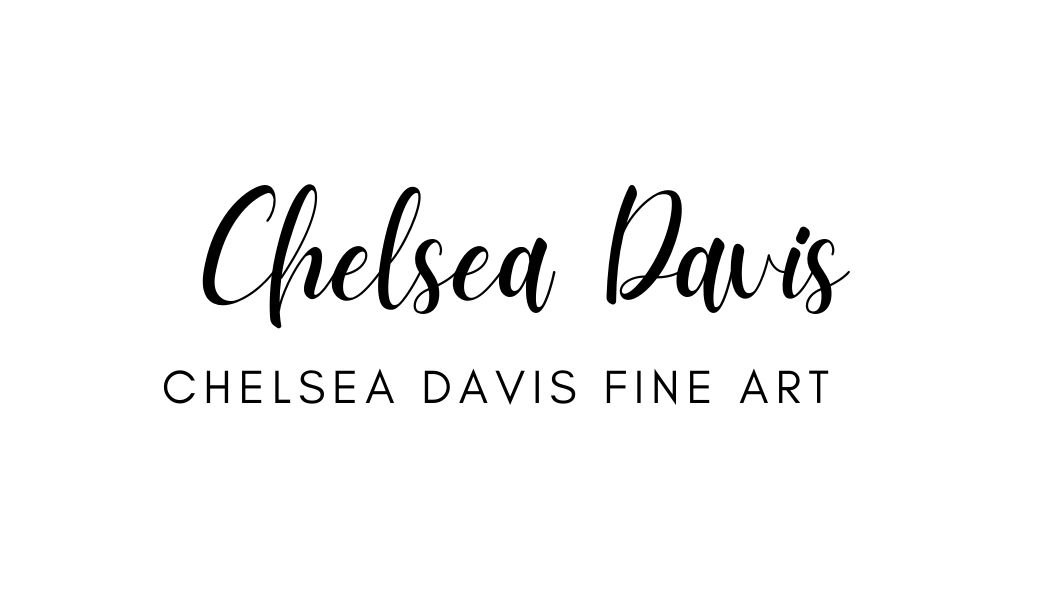 Kitchen Secrets designed by House of j
It's the heart of the home and where family traditions (and secrets!) lie. Ever wondered what the mystery recipe is for the perfect kitchen? Look no further than Kitchen Secrets designed by House of j. Whether you're looking to update your kitchen cabinets with open shelving, upgrading your appliances to the 21st century or wanting to know which countertops will last the test of time - our secrets are out and here to help!
Designed by: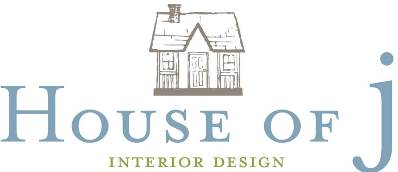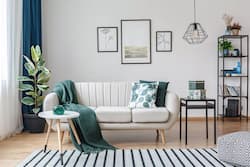 INSTA-Inspirations
It's an Instagram world and they're actually living in it! Take a "scroll" through the show floor and find home design inspiration - straight from the 'gram. These picture perfect #homegoals were curated by some of Edmonton's favourite and up and coming influencers. Toss them a follow! They'll be sure to provide you the inspiration you need to do-it-yourself.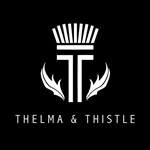 Thelma & Thistle
Updating your closet doesn't always have to mean new built-ins – now's the time to walk into the new year, a newly designed you! Stop by Thelma & Thistle, a local Alberta boutique to shop a curated assortment of affordable, trendy and ultra-rad women's fashion. These hand-picked items will surely have you ready to tackle anything 2022 has in store!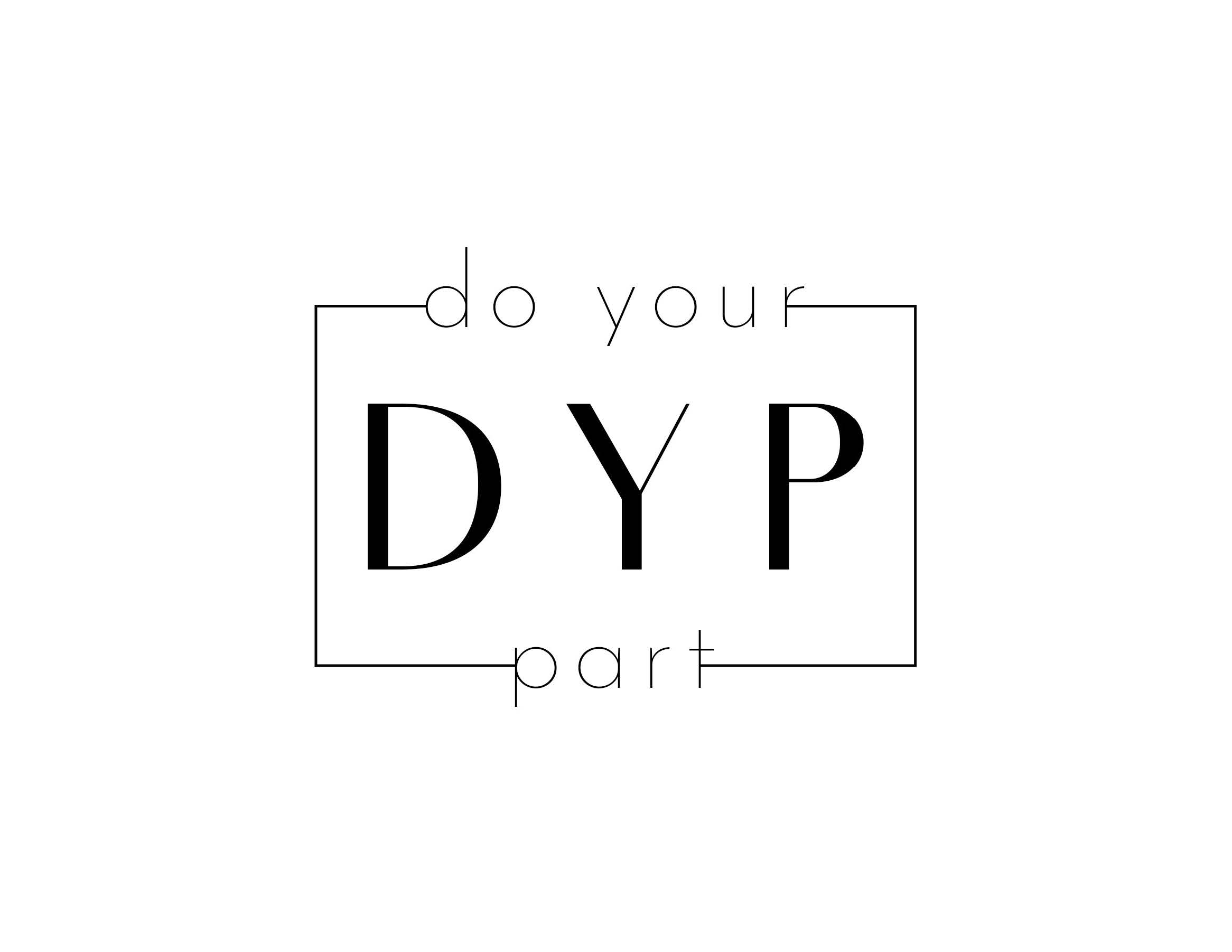 Do Your Part Refillery
Sustainable living isn't just a trend – it's a lifestyle! If you're wanting to try your hand at conscious living stop by DYP Refillery to learn more about how simple it can be to live greener and more environmentally friendly from household items, to travel necessities and home décor, you can shop minimal waste products that are recyclable, compost friendly or refillable. They're here to help you "Do Your Part" to help create a brighter planet and future for everyone!
Presented By:
The Power Plant presented by Botaniful
Time to bud farewell to lush-less spaces and pay homage to the living entities that will never...leaf you. Whether your lawn has been yawning or it's "thyme" to add some more florals into your small space, you can grow your green thumb at The Power Plant presented by Botaniful. This "overgrown" floor space of flourishing botany will have to seeding for more!
Presented By: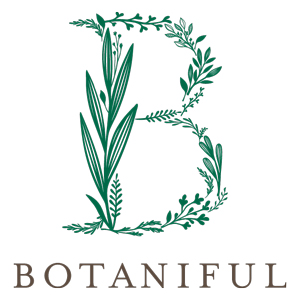 A loft with a curated collection of plants, quality plants and home goods
The Help Desk sponsored by the BBB
Is your bathroom a blast from the past? Looking to upgrade your kitchen into the 21st century? Help avoid a DIY disaster at the BBB Help Desk! We'll point you in the right direction to finish your new home improvement project the right way. Find all the help you need at Booth #1100 in Hall C.
Sponsored By: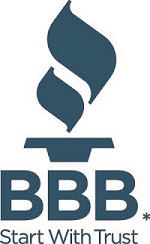 Simone + Ivy - Beautiful Living
Hi! We're Leanne & Heather – the owners of Simone & Ivy – Beautiful Living. We believe there are enough complications in the world – creating a space you love should not be one of them! Our partnership was an unexpected, but beautiful and soul filling collaboration. Our true passion is to help our customers and clients execute comfort and beauty in their own spaces – bring their vision to life!
We are a "Whole Home Solution" brick and mortar, online and in home design service based company, specializing in furnishings, window coverings, decor, gifts and floral.
https://simoneandivy.ca/about/

FB: facebook.com/simoneandivy.ca
IG: @simoneandivy.ca

Website: www.simoneandivy.ca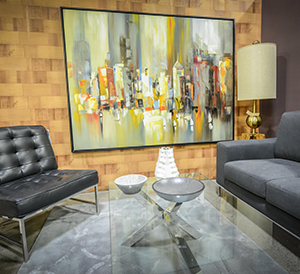 Sweepstakes & Promotions
Check back often for more details on our upcoming show features! In the meantime, check out some of the exhibitor promotions & sweepstakes that will be taking place this year.