SLEEP COUNTRY MAIN STAGE
It's time to ring in the New Year the right way - on trend and on budget! Join us on The Sleep Country Main Stage, presented by HGTV Canada and the Edmonton Journal to hear from top home improvement leaders including: HGTV Canada's Randy Spracklin. Whether you're starting to build your dream home or are tackling renovation projects one room at a time, our special guests will help you gain the confidence and knowledge you need to tackle it all! From the top trends in 2023 to industry best practices you need to know, it's where tips, tricks and expert advice unite!
Sponsored by: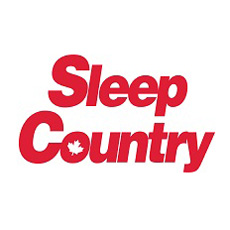 Presented by: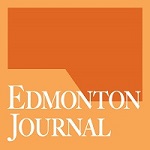 REEL ROOMS
Don't scroll past! These reel-worthy spaces have amassed millions of views on Instagram and TikTok and we're bringing them from your screen to the show floor. Reel Rooms is designed by some of the city's best influencers, DIY experts and designers inspired by their spaces that have gone viral online. We promise these rooms will inspire you to tackle any room reno you had saved for later!
SECRETS TO STYLE
We have a little secret: design inspiration can come from anywhere! Step into this stylish barber parlour and find the "secrets" to incorporating bold design into your home inspired by one of Edmonton's chic-est barber shops, Parlour Barba Co. Art deco, tasty décor and spirited design await you behind the walls of this daring establishment!
Designed by: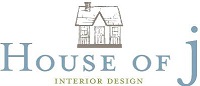 Presented by: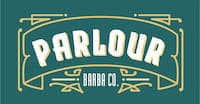 DIY Training Center – Tackle any project like a pro.
Time to get geared up and start training like a pro! Whether you're new to power tools, want to learn the best techniques for tiling or need a refresher on drywalling – jump into the DIY Training Center to kick-start your renovation skills! Get hands-on training and learn some of the most important basics you need to tackle any home improvement project. What are you waiting for? Slide-on your safety glasses and let's get building!
The Lounge designed by House of j
Grab a glass and 'sip' back and relax in The Lounge designed House of j. Rest those weary feet after visiting your favourite exhibitors and take a minute to soak in all the inspiration for your next home renovation project. The Lounge is the perfect place for a little pick-me-up to keep your creative juices flowing and your body energized!
Presented By: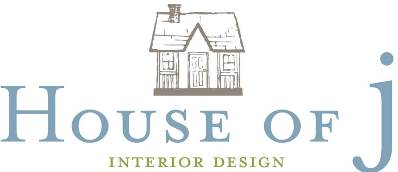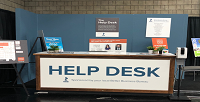 The Help Desk sponsored by the BBB
Is your bathroom a blast from the past? Looking to upgrade your kitchen into the 21st century? Help avoid a DIY disaster at the BBB Help Desk! We'll point you in the right direction to finish your new home improvement project the right way. Find all the help you need at Booth #1100 in Hall C.
Sponsored By: