HARD COPY TICKET SPONSOR
It can be tough to know who you can trust when it comes time for a home renovation. That's where RenovationFind.com comes in – we are free resource helping homeowners connect with the most qualified, vetted contractors and home improvement companies in the business. Our rigorous certification process means that you'll be able to avoid "bad contractors", so your renovation goes exactly as planned. Whether you need help with a big renovation project or just a small job, we'll help you find the perfect contractor for the job. Ready to get started? Visit us www.renovationfind.com today!
RenovationFind Certified contractors and companies have been vetted and continually monitored for your peace of mind. They go through an extensive legal and financial credit background checks, and they provide valid business insurance, business license and Worker's Compensation where required.
The RenovationFind Certification program offers a way for our members to increase trust by providing a powerful but simple reputation management software and services only for contractors and home improvement companies. To learn more, email info@renovationfind.com to book a free demo!
So whether you're a homeowner in need of reliable home improvement services or a contractor looking for more customers, RenovationFind.com is the ultimate solution.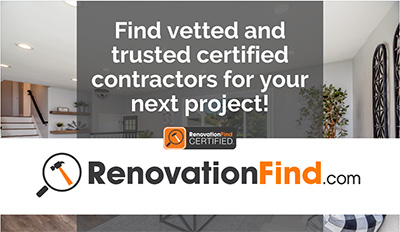 ---
---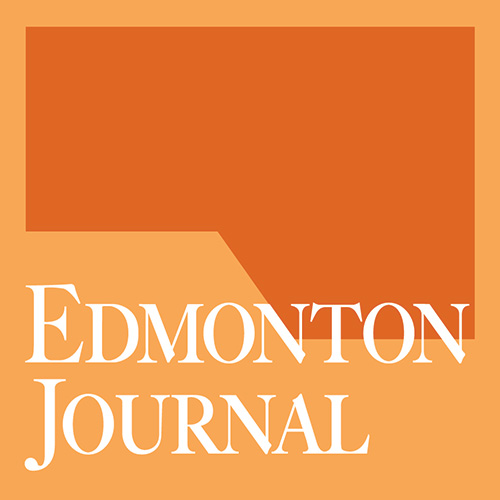 Edmonton Journal is a proud sponsor of the Edmonton Renovation Show.
Subscribe to the Edmonton Journal and enjoy the latest news from Edmonton and across Canada. Your subscription includes unlimited online access to Edmonton Journal, National Post and 14 other major news sites, subscribe exclusive articles, ePaper access, daily puzzles including the New York Times Crossword and more. Subscribe today at edmontonjournal.com/renoshow

Cloverdale Paint is celebrating it's 85th Anniversary! Ever since the company was founded in 1933, Cloverdale Paint has had a special relationship with its customers. That relationship was built on a commitment to exceptional quality and superior customer service. From humble beginnings on a farm near Cloverdale, BC, we've grown into one of North America's largest regional paint and coatings manufacturers. With over 66 corporate stores and independent authorized dealers across western Canada, Cloverdale Paint serves the needs of all customers looking for exceptional quality and service. From Home Owners through Professional Painting Contractors and Industrial Applicators, Cloverdale Paint has all the paints, stains and coatings - along with friendly and professional advice - to satisfy the most challenging painting projects.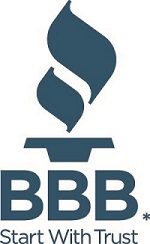 BBB has been helping consumers and businesses for over 100 years. Dedicated to protecting and educating consumers, supporting entrepreneurs and bringing together communities in an ever-evolving marketplace, our mission is to be the leaders in advancing marketplace Trust. BBB provides consumers transparent and objective information on businesses in their community to make informed purchasing decisions.

CORPORATE TICKET PARTNER
The REALTORS® Association of Edmonton (RAE) represents more than 3,800 real estate professionals serving the Greater Edmonton area. The Association takes prides in the role it plays in making a difference in the communities RAE members live and work within. Whether you're buying or selling, REALTORS® are here to help you navigate every step of the process with confidence and peace of mind.

Backed by Co-operators, Duuo is an online insurance distributor providing Canadians with easy access to simple, affordable insurance exactly when they need it. We partner with event organizers and venues to offer their event vendors a preferred rate on the cost of their policy, ensuring the peace of mind that comes with having the right coverage in place.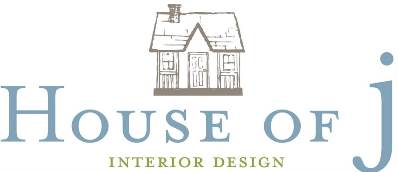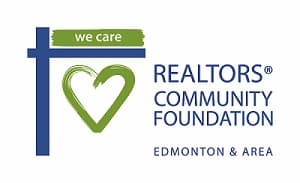 The REALTORS® Community Foundation (RCF) brings REALTORS® together to move communities forward. The Foundation unites fellow agents as donors, volunteers, and community builders to amplify their impact. Over $4.7 million has been granted to local charities through the Foundation over the last 35 years, making it clear that REALTORS® have the greatest impact when they come together.
Help support Habitat for Humanity Edmonton by donating $3 to them when you purchase your ticket for the Edmonton Renovation Show. ReStore is Habitat for Humanity Edmonton's social enterprise that accepts donations of new and gently-used building supplies and home improvement items. The items are sold to the general public at a discounted rate and the proceeds are used to fund Habitat Edmonton's fundraising administration costs so that every dollar donated to Habitat goes towards building homes and serving families. hfh.org/restore/
OFFICIAL PAINTER - CERTAPRO PAINTERS® OF EDMONTON
At CertaPro Painters® of Edmonton, our promise has always been that of Certainty - reassuring you, our customers, of our quality and expertise. We offer Commercial & Residential Painting as well as on-site and remote estimates We look forward to providing you with the best customer experience possible while ensuring the health and safety of our community.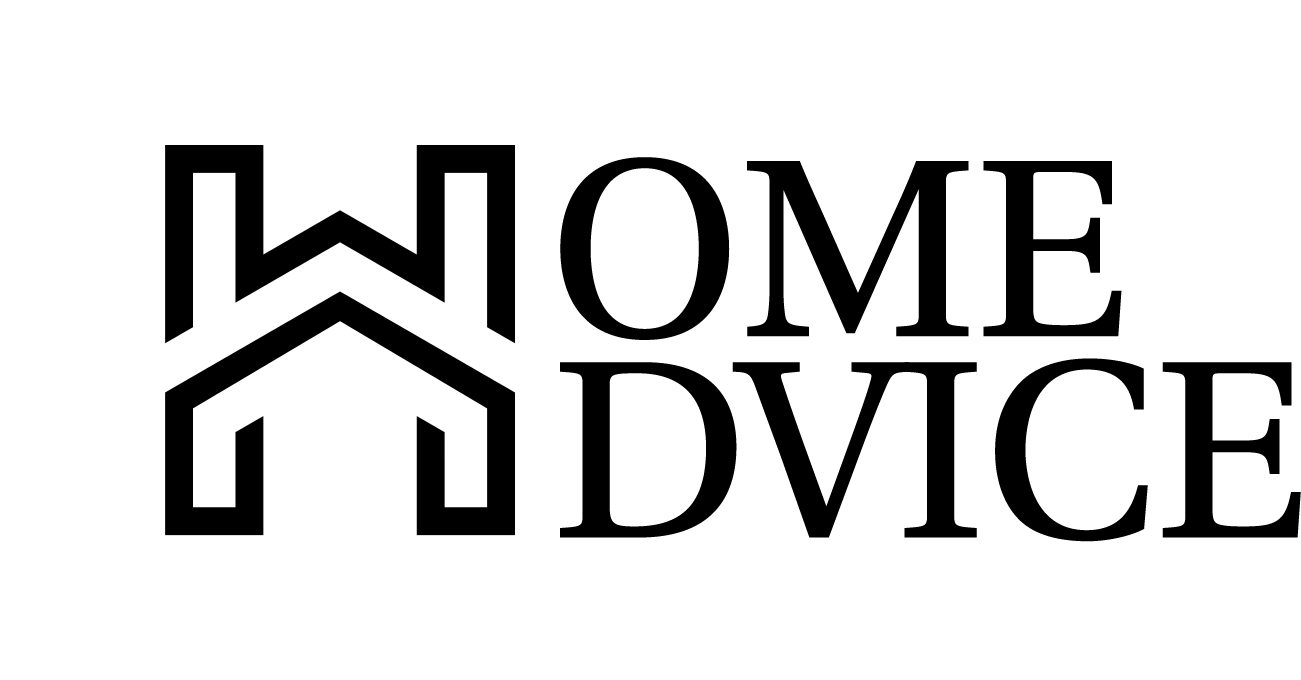 The DIY Training Center specializes in helping homeowners learn a wide range of practical home improvement skills with our in-person training facility and one-on-one coaching. From simple household maintenance to large renovation projects, we'll teach you how to do it yourself. But don't just take our word for it, hear what our students have to say:
"I just did a ladies DIY Kickstarter workshop over the thanksgiving weekend and it was AWESOME! They are so welcoming, patient and knowledgeable. Generous with their time and eager to help you be successful. I can't say enough good things about the experience.
I can't wait for my next class!"
Carissa Seguin, Calgary
Thank you to our show sponsors & partners: