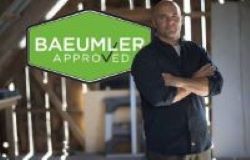 Baeumler Approved
is owned by HGTV Canada's Bryan Baeumler, and is a free resource that helps homeowners connect with quality contractors, trades and home service providers from all across Canada. We believe that an educated homeowner is more likely to know what to look for, what to ask for, and ultimately, be more likely to hire a reputable company. This benefits the homeowner and also helps the great companies out there get more business.
Baeumler Approved companies have an established history of quality work, vouched for by their previous clients and other companies in the industry. They must also provide Liability Insurance and Worker's Compensation information where required. Members agree to adhere to a strict code of conduct in order to maintain their status.
Baeumler Approved members can win more trust, take advantage of huge exposure, network with other quality companies and save money with Baeumler Approved Partners. To learn more visit
bapproved.ca
or email
approved@baeumler.ca
---

Cloverdale Paint is celebrating it's 85th Anniversary! Ever since the company was founded in 1933, Cloverdale Paint has had a special relationship with its customers. That relationship was built on a commitment to exceptional quality and superior customer service. From humble beginnings on a farm near Cloverdale, BC, we've grown into one of North America's largest regional paint and coatings manufacturers. With over 66 corporate stores and independent authorized dealers across western Canada, Cloverdale Paint serves the needs of all customers looking for exceptional quality and service. From Home Owners through Professional Painting Contractors and Industrial Applicators, Cloverdale Paint has all the paints, stains and coatings - along with friendly and professional advice - to satisfy the most challenging painting projects.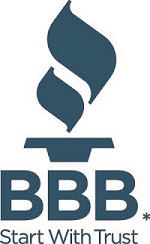 BBB has been helping consumers and businesses for over 100 years. Dedicated to protecting and educating consumers, supporting entrepreneurs and bringing together communities in an ever-evolving marketplace, our mission is to be the leaders in advancing marketplace Trust. BBB provides consumers transparent and objective information on businesses in their community to make informed purchasing decisions.

CORPORATE TICKET PARTNER
The REALTORS® Association of Edmonton (RAE) represents more than 3,800 real estate professionals serving the Greater Edmonton area. The Association takes prides in the role it plays in making a difference in the communities RAE members live and work within. Whether you're buying or selling, REALTORS® are here to help you navigate every step of the process with confidence and peace of mind.

OFFICIAL PAINTER - CERTAPRO PAINTERS® OF EDMONTON
At CertaPro Painters® of Edmonton, our promise has always been that of Certainty - reassuring you, our customers, of our quality and expertise. We offer Commercial & Residential Painting as well as on-site and remote estimates We look forward to providing you with the best customer experience possible while ensuring the health and safety of our community.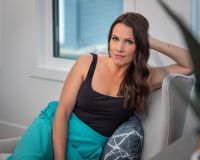 Turquoise Chair
Turquoise Chair is an Interior Design and Staging business that provides services that will enhance the beauty and quality of residential and commercial spaces.

In 2008, Jennifer Hughes graduated from the Residential Interior Decorating Program from the University of Alberta. Over the years Jennifer has teamed up with Home Builders and contractors, as well many private clients around Edmonton to create beautiful interiors.
She is passionate about creating beautiful and functional spaces for her clients that reflect their personal style and transform their design dreams into reality. She loves to style spaces for resale purposes to full house furnishings. She has recently added a new Staging & Styling service to her repertoire. She has packages available for your furnishing needs or can help curate a custom package depending on client needs.
Jennifer's personal design style is a unique mix of Scandinavian to mid century vibes. Clean lines, white walls, warm woods, with the perfect mix of unique pieces and mixed metals. She also loves the color turquoise, which is a partially how the name, Turquoise Chair was inspired.
Always a big thanks to my "associates", my behind the scenes support, sometimes furniture movers, my lovely parents- Wendy & Willard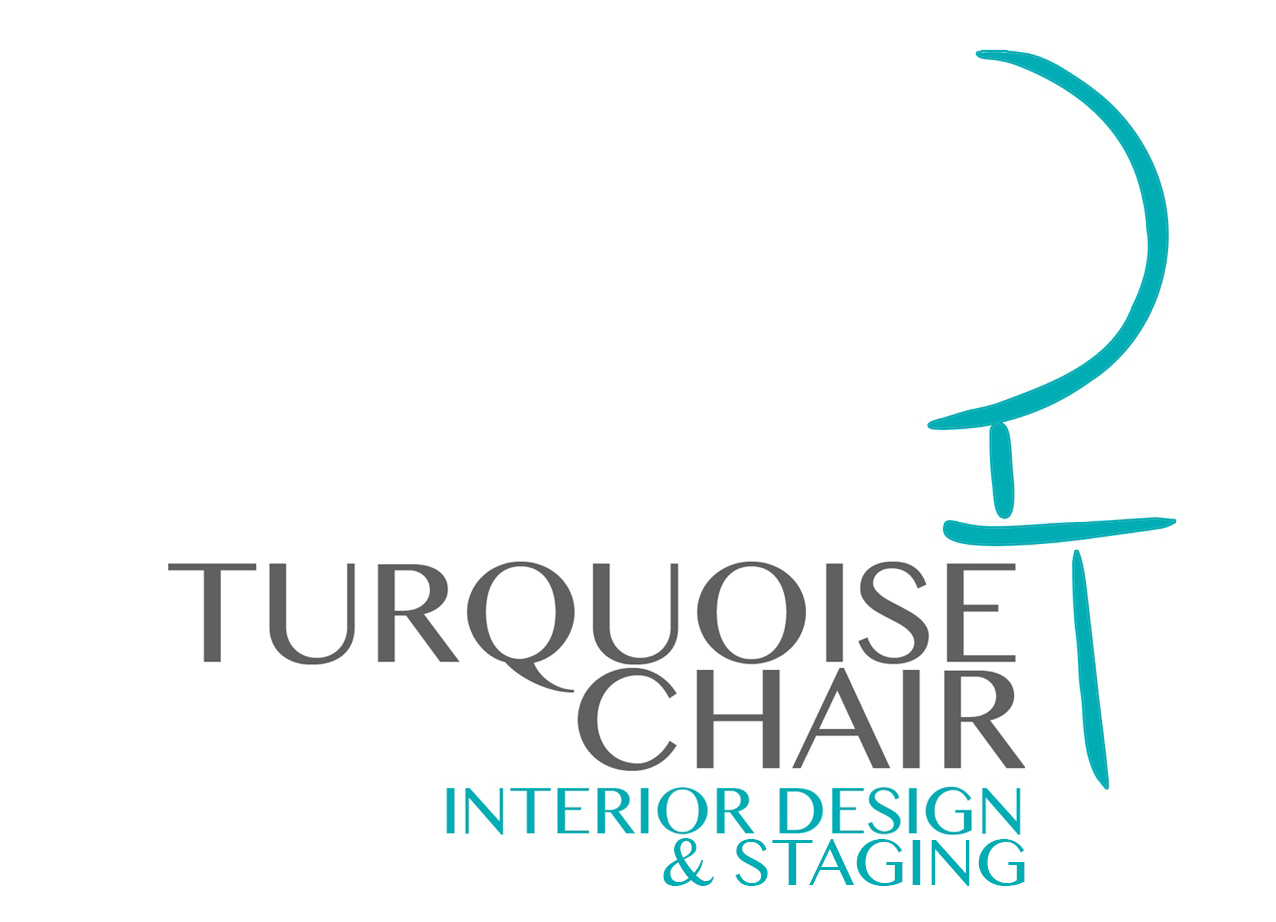 Instagram: @turquoisechair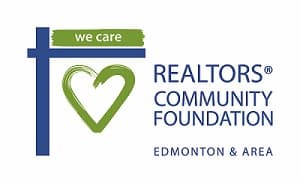 The REALTORS® Community Foundation (RCF) brings REALTORS® together to move communities forward. The Foundation unites fellow agents as donors, volunteers, and community builders to amplify their impact. Over $4.7 million has been granted to local charities through the Foundation over the last 35 years, making it clear that REALTORS® have the greatest impact when they come together.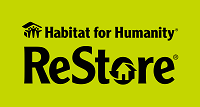 Help support Habitat for Humanity Edmonton by donating $3 to them when you purchase your ticket for the Edmonton Renovation Show. ReStore is Habitat for Humanity Edmonton's social enterprise that accepts donations of new and gently-used building supplies and home improvement items. The items are sold to the general public at a discounted rate and the proceeds are used to fund Habitat Edmonton's fundraising administration costs so that every dollar donated to Habitat goes towards building homes and serving families. hfh.org/restore/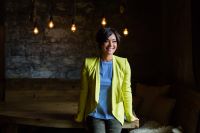 House of j
When your barbies have the most stunning interiors; when you redesign your bedroom as a teenager and your mom insists on bringing in everyone to see it; when you help all your friends design their first apartments and homes; when you feel completely moved by the design of spaces and it fills your soul. ….. The path is set!
My name is Jennifer Woch and this has loosely been my journey! I have loved everything design since I was very young and have continued, over the years, to develop my skills and repertoire! I'm born and raised in Edmonton, but have definitely been influenced by my travels which included living in London, England.
I began in design in 1999, started my first design business in 2002 and created House of J Interior Design in 2013. Over the years I have thoroughly enjoyed creating spaces for client's that reflect their needs, wants and dreams! From home renovations to local restaurant interiors and more, I've been fortunate to really dive into all things interiors and I truly love it all.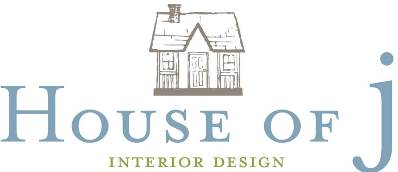 https://www.houseofjinteriors.com/
Instagram: @houseofjinteriors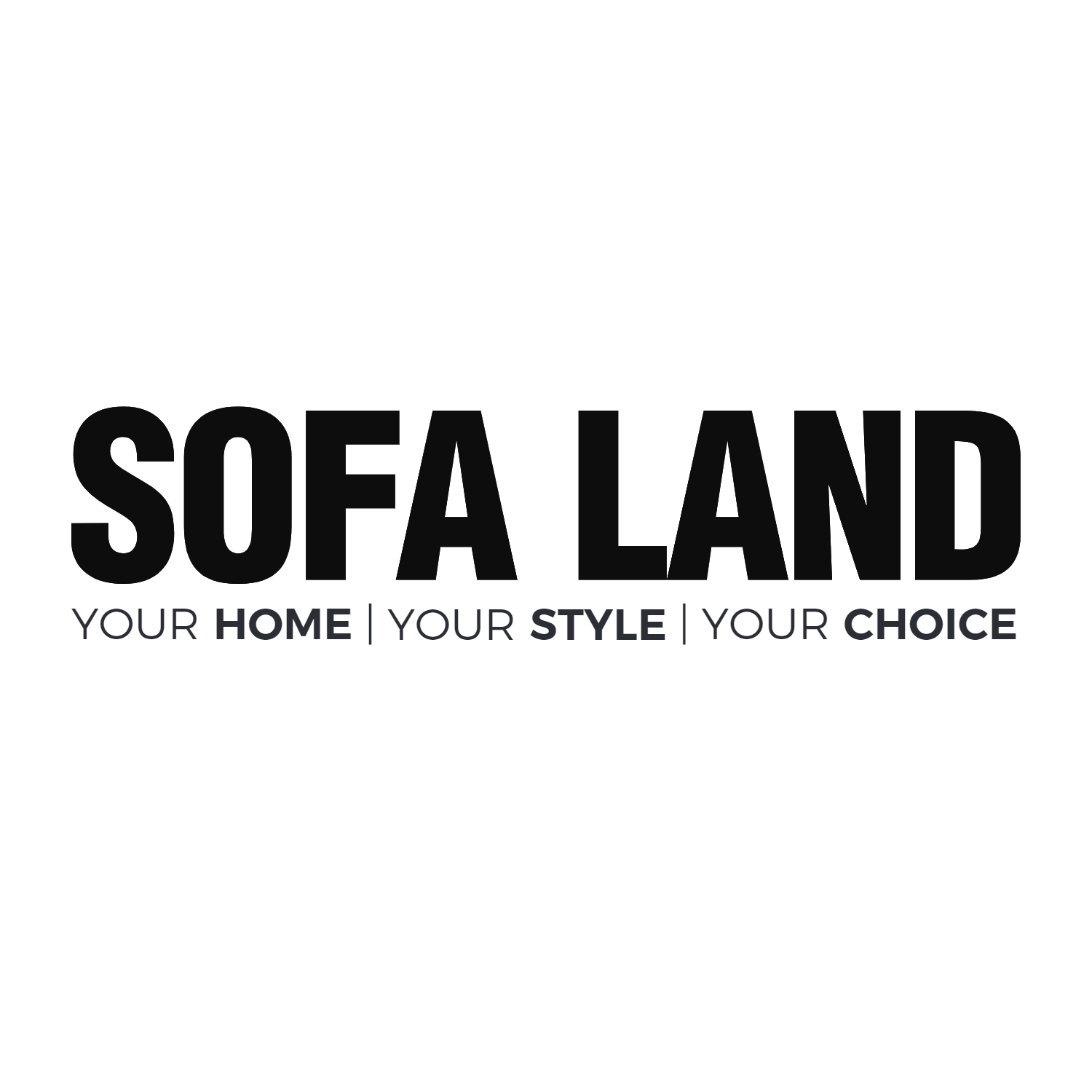 Sofa Land is your one-stop-shop for all of your seating and entertaining needs. When you walk into a Sofa Land showroom, you will discover a wide variety of seating options for your home: sofa collections, sectionals, home theatre, accent chairs, and so much more.
We know your furniture should be as unique as you are. So any time you are shopping in our showrooms, you have the option of browsing our popular stocked configurations, or you can sit down with one of our comfort specialists to custom order your dream piece in the perfect size, color, and material to fit your individual style.
We have been family-owned and operated since 1992. Operations have now moved to the second generation, and we are working harder than ever to bring you quality furniture at an affordable price. Our Mission is to provide the best value and service on quality home furnishings for the communities we serve.
Sofa Land has six locations across the province to serve our customers — two in Edmonton, one in Sherwood Park, and three in Calgary.
We are committed to creating an environment where our customers feel comfortable and enjoy the shopping experience. When you come in, we want you to feel welcome; to feel like you are at home. Come visit one of our locations today!
Thank you to our show sponsors & partners: